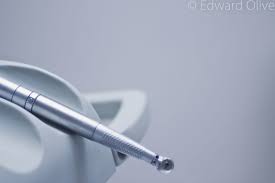 Dentist in Spanish.
Spain is a more than a famous tourist destination for people from all over the world: this huge country offers, from the north to the south, very different landscapes between them, famous seaside resorts, cities rich in culture and art, starting from the capital city of Madrid. Along these last years, Spain has become popular also as a provider of dental treatments, since its dental system is one of the most advanced, but price are affordable due to the high competition among dental clinics.
In Spain, dental cares are supplied only by private dentists, except for children and for emergencies, and thus each clinic seeks to attract patients with affordable prices and high-quality treatments.
Dental implants in Spain. The English language

In Spain, many medical and dental facility have English speaking staff and prices can be up to 50% less than those applied in the U.K.: many people from Europe and from North America fly to Spain to enjoy beautiful holidays and saving money for dental treatments, especially for cosmetic and restorative dentistry.
Among the most required works of restorative dentistry there are dental implants, nowadays the more effective and natural-looking way to replace one or more missing teeth; a dental implant procedure usually takes some months to be performed, and thus more than one travel may be necessary, but this treatment can be also very expensive, especially in countries such as the U.K., Italy, or Germany: it can be convenient to receive the implantation in Spain.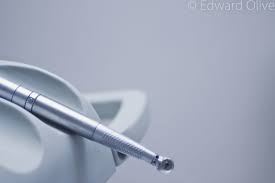 Dental treatment in Spain. Prices.
Here, a dental implant can cost from 550 to 1,200 euros, prices vary a lot depending on the clinic, the extension of the work, the initial condition of the patient. On average, a dental implant costs around 400 euros and the same for a dental prosthesis such as a crown; every clinic also provides free consultations for the best course of the treatment, a quotation, and an oral x-ray, in order to guarantee the achievement of the result.
Dental implants Spain. The offer.
Spanish dentists and technologies are advanced and innovative, so it is possible to find the last treatments available, as All-on-4 and All-on-6 dental implants or immediate load implants, the latest procedure in the field of implantology: these can cost a little more.
In Spain, every city offers a wide range of dental clinics, so that tourists and patients can go from Madrid to Malaga, from Barcelona to Palma, in the south cost of Majorca.