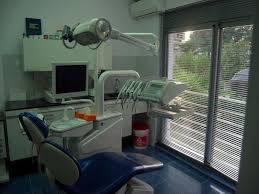 Dentist Croatia.
known as one of the most popular tourist destination, for its beautiful cities and amazing coasts and seaside, Croatia is now one of the most important and renowned providers of dental treatments, a reference point for people living in Western Europe. Croatia is a small country of Central Europe, bordering Slovenia, Hungary, Serbia, and Bosnia-Herzegovina, and has a long coastline on the Adriatic Sea; its capital city is Zagabria.
Medical tourism. Croatia.
In recent years, Croatia has invested a lot in its medical tourism, in its health centers and resorts such as thermae, and also dental clinics have developed, for local and foreign patients. Dental clinics are spread all over the country, in Zagabria, Dubrovnik, Sibenik, Vodice and others; people from many countries such as Italy, Austria, Germany usually go to Croatia on holiday and take advantages of its dental clinics, planning a visit to a Croatian dentist may become a part of many tourist's vacation itinerary.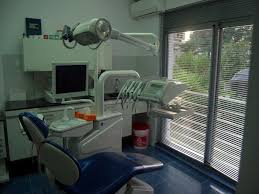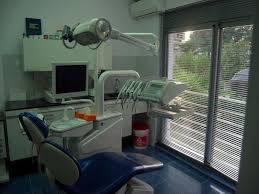 Dental implants Croatia. The quality.
Croatian dentists and clinical staff have a long experience, most of all with foreign patients, are professionals and speak several languages; dentists usually have international certifications and dental clinics provide state-of-the-art technologies and equipment that match the standards of clinics in more developed countries.
But Croatia can offer competitive prices for dental treatment because the cost of labor and cost of living are lower than in Western Europe, and medical and dental treatments cost less with the same guarantee of quality.
Croatia dental tourism. Prices.
The most required treatment is implant surgery, that can cost around 600 euros, even if prices might vary depending on the location and on the complexity of the procedure; a metal ceramic crown costs 200 euros on average and teeth bleaching may cost 300 euros.
Dental tourism in Croatia. The offer.

Croatia offers many opportunities, for people that want to enjoy its beautiful seaside and cities rich in history and receive excellent medical and dental cares; it is very easy to find the most suitable dental clinics, looking around on the internet and visiting the most important web-portals specialized in the field. Moreover, many dental clinics offer dental tourism packages that include free consultation, treatment agreements, travel, accommodation and transportation arrangements. Croatian dentists are prepared to accommodate every patient and treat all kinds of problems, with professionalism and experience.