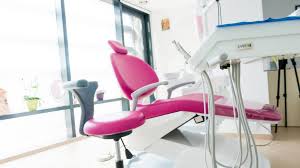 Dental tourism Slovenia.
Situated in Central Europe, Slovenia is a small country bordered by Italy, Hungary, Austria and Croatia; for its location, its amazing landscapes and cities, Slovenia is well-known as a touristic destination, and thousands of people visit it every year, most of them coming from the other European countries.
As the touristic industry is increasing, Slovenia has developed its infrastructures and its offer related with the medical and dental sector.
Dental tourism in Slovenia is a common practice, especially for people living in Western Europa; it seems that every year, about 30,000 individuals travel to Slovenia to receive dental treatments, and they can save about 60% in comparison to the prices applied in Europe or North America.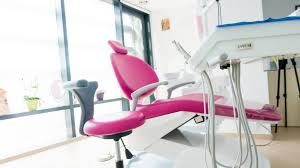 Dental clinic Slovenia. Prices.
People who choose to go abroad to undergo dental cares are usually looking for cosmetic treatments or restorative procedures: as a matter of facts, these are among the most expensive works. In Slovenia, dentists provide almost all types of services at very affordable prices: the average price for a dental implant is 1,000 euros, while in Western Europe is about 3,500 euros. Teeth whitening, one of the most sought-after cosmetic service, costs about 100 euros; a tooth extraction is performed starting from 80 euros.
Dental implants Slovenia. The offer.
Affordable prices are not a synonymous of low quality, costs of treatments are cheaper because in Slovenia cost of living and cost of labour are lower than in the other European countries. On the contrary, the Slovenian Dental Association has made efforts to guarantee a rigorous training and a qualification process which select top notch dentists, trained to high standard.
In Slovenia, dentists need an official certificate to practise, and most of them are affiliated to international dental organisations. Moreover, a practising dentist is continuously improving his or her know-how, attending training courses, seminars and lectures. For these reasons, dentists are aware of new technologies and techniques and allow Slovenia to maintain high standards of quality that match those of the European Union.
Dentist Slovenia. The tourism.

For people who decide to go to Slovenia for dental tourism, the country offers all types of dental treatments and amazing touristic experiences. After they go to a dental clinics to undergo cosmetic procedures or receive dental implants, crown or bridges, they can visit the beautiful capital city of Ljubljana, its palaces, the old city and the castle or they can travel around the country and see fairy-tale places such as Bled, Maribor, Postumia, as well as the seaside.