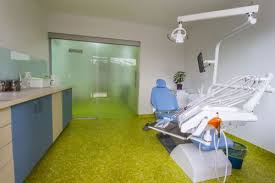 Budapest dental.
Sometimes dental treatments can be quite expensive, especially when we need cosmetic works or restorative cares; for many people living in Western Europe, going to the dentist might be an unpleasant experience, even if this is an essential practice for a good overall health. Alternatives to reduce the costs are different, and dental tourism is one of these.
Dentist in Budapest. The offer.

Dental tourism is a habit that has spread among people from different countries, from Western Europe to North America, and it consists of travelling abroad and going to countries where costs of living and costs of labour are cheap; usually, individuals choose nearby countries bordering with their birthplaces.
In Europe, one of the most popular places where receive dental cares is Hungary, and in particular its capital city of Budapest.
Dental clinic Budapest.
Budapest is one of the most visited cities in the world; it offers a long history and beautiful buildings, monuments and museums, its hot springs are among the most famous and prices are very low for every kind of daily activities. At the same time, Budapest is known for the quality of its dental clinics for more than 20 years.
It is very simple to reach the city from any European countries, but it is also a destination for many tourists coming from Canada and the United States.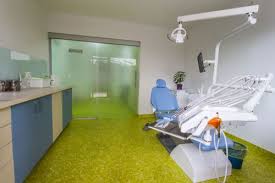 Dental implants Budapest. The clients.

People coming to Budapest find advanced clinics that provide every type of dental treatments, from cosmetic dentistry to orthodontic and prosthesis therapies, with technologies and standards of quality that match those applied in every other European country; Hungarian dentists are well-known professionals, and they are specialised in treating foreign patients. Many of them speak fluent English, as well as the staff working in the clinics.
To take a look at the prices, esteems say that buying a flight ticket, undergo dental treatment, enjoy the sights and visiting the city, tourists can still save, on average 60-70%, compared to prices applied in the U.S. and the United Kingdom.
Dentist Budapest. Prices.
For example, a tooth extraction costs starting from 50 dollars and a wisdom tooth extraction is around 150 dollars.
Porcelain veneers, one of the most valued cosmetic treatment, are priced at 280 euros, while a dental implant is provided starting from 450 dollars.
A root canal treatment costs on average 100 dollars.