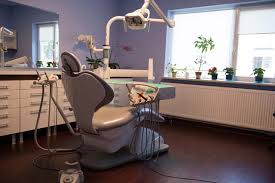 Panama dental.

Panama is a small Country situated in Central America, famous for the Panama Canal, and it is a very popular touristic destination for many people from the United States and Canada. Although Panama is not very large, it has a lot to offer, such as the seaside, natural landscapes, cities, skyscrapers and monuments; moreover, Panama has become also well-known as an international bank and a tax heaven, so it is attracting foreign investors and many American retirees.
Dental implant Panama. The services.

While Panama continues to establish itself as a tourist destination and as a pleasant place where live, it is also improving its health and dental system, in order to attract medical tourists; the dental cares it provides are considered top notch, both private and public. Today, the Country is gaining more and more popularity as a provider of dental cares, and it is becoming a common destination.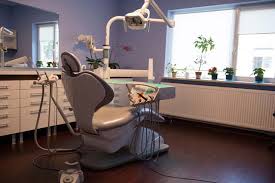 Dental clinic Panama.
Panama is very near to North-America and its capital city, Panama City, offers many dental structures, as the hospital in Punta Pacifica, an affiliate of Johns Hopkins Medicin International; most dentists working in Panama have been trained in the United States and many of them are bilingual. Foreign patients and local people who attend Panamanian clinics find high-qualified dentists and specialists and the same technology and materials used in the U.S.; at the same time, the University of Panama has a great medical and dental school.
People going to Panama to receive dental treatments can save almost 50% of the expenses; this includes dental cares, airfare and accommodations. Usually, people who travel abroad to seek dental cares at more affordable prices, are patients who need to undergo cosmetic or restorative treatments, that are often very expensive; talking about prices, a dental implant can cost around 1,500 dollars per tooth, a porcelain crown is priced around 450 dollars and a routine cleaning is around 50 dollars.
Many patients from North America that travel to Panama are very impressed by the professionalism and kindness of dentists, from its cutting-edge facilities and the hospitality of the place.
Dental tourism Panama. The offer.
In Panama, patients and tourists can find every type of dental treatments, from routine procedures to orthodontic and restorative works and cosmetic dentistry; at the same time, they can visit a beautiful Country, with amazing beaches and cosmopolitan cities.