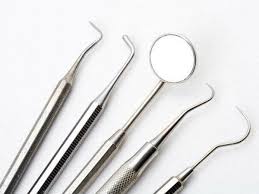 Dental tourism Costa Rica.
Dental implants are a quite common dental treatment to replace one or more missing teeth, but in some places, this cutting-edge procedure can be very expensive.
In some countries, dental cares are more expensive than elsewhere, but a dental implant procedure is particularly high-priced because it requires a very experienced dentist and an accurate planning phase; moreover, the materials used for a dental implant can increase the volume of the expenditure.
Nowadays, dental implant procedures are widespread in many countries, professionals and experienced dentists work in many different places, from the United States to South America and from Europe to the Far East. Although technologies and know-how are shared, prices vary a lot, the difference mostly due to external factors, such as the cost of living, cost of materials, cost of labour.
Costa rica dental implants. The location.

Situated in Central America, Costa Rica is one of the most popular touristic destination, and it is also well-known for dental cares. Many people every year come from Canada and the United States to benefit from its beautiful places and seaside to its affordable prices; many tourists come the same from Europe.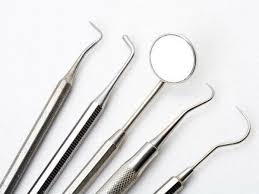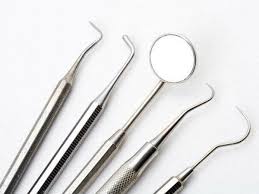 Costa Rica dental prices.
An average, in the U.S. a dental implant can cost about 5,000 dollars per tooth, in the U.K. the price is around 4,000 dollars, while in Australia it can cost 1,600 dollars.
That is the cost of the implant itself, the abutment, the crown, and the surgery. In Costa Rica prices are more affordable: a dental implant ranges from 600 to 850 dollars per tooth, and most clinics offer a lot of additional services for their patients. According to patients reports, savings can be more than 50%.
Dental implants procedure usually requires two visits; in the first, the implant is inserted into the jawbone, and in the second the prosthesis is attached to it. This type of treatment needs from 4 to 6 months between the first and the second visit, but many dental clinics in Costa Rica provide a more advanced treatment that consists in placing the insert and the prosthesis on the same day.
Dental implants Costa Rica. The offer.

At the same time, in Costa Rica is possible to receive an All-on-4 treatment, that means four implants and a full set of non-removable replacement teeth during one single appointment. All-on-4 costs on average 3,000 dollars. In this way, people coming to Costa Rica can receive their implants in one day, thus having the time for a follow-up visit and exploring that beautiful country.