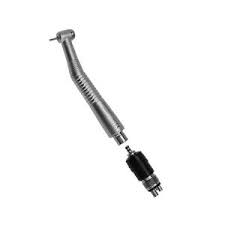 Dental tourism Thailand.

Nowadays, dental holidays have become a common practice, quite spread all over the world and especially among people living in countries where cost of living is very high; a dental holiday is a time spent in a foreign country where prices are lower but quality of treatments is safe and someone who may need dental cares can benefit from the beauties of the place and the cheapness of dental clinics.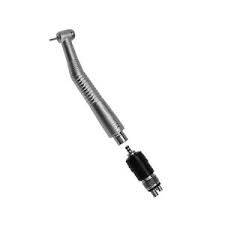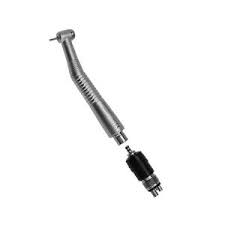 Dentist Thailand. The quality.

Dental holidays have spread so much because this kind of practice works: technological gap between so-called first world and developing the world is now filled, materials, know-how, and professionals can easy move from place to place, and prices are not longer a mirror of quality; it is known that high costs might be due to factors completely unrelated to the medical proficiency.
Dental implants Thailand. The clients.

In this way, Thailand is one of the most popular destinations for people living in Australia, New Zealand, north America or in Western Europe; every year thousand of tourists reach this country, birthplace of an ancient culture and old traditions, and many of them have known Thai dental clinics and dentists. Thailand offers a wide range of choice and sometimes it is not easy to find the most suitable or renowned dentist, so tourists and patients have some alternatives at their disposal.
Dental treatment Thailand. Clinics.

They can directly contact a clinic, or they can book their own travel and ask the local taxi driver or hotel concierge to refer them to a clinic, but the most preferred way is to move through a dental agency and enjoy a travel arrangement dental package, that assure them different services.
Dental agencies can be located in Thailand, and usually the dental holiday travel agent will be tied to a specific clinic: a Thai local dental clinic offers many services to help patients and make them feel confident, they book the treatment and make an estimate of costs before they arrive, book the flight and the accommodation and help them to enjoy their time in Thailand.
Thailand dental holiday packages. Find a dental agency.

Otherwise, it is possible to find a dental agency in the patient's home country; every country has many touristic agencies specialized in dental packages for destination as Bangkok or Phuket: for example, in Australia or in New Zealand, a dental package will include a pre-consultation with a dental technician in Australia, the flights, the accommodation, a travel insurance, an itinerary and many other services.