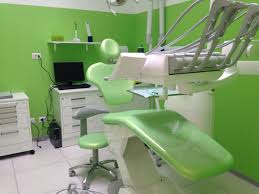 Dentist Portugal.
While in the past, partial or total denture and dental bridges were the usual methods to substitute teeth, nowadays dental implants is the most recommended and effective work.
This treatment consists in the insertion of a titanium root in the jawbone; after the root has fused to the bone, this step requiring between three and six months, an abutment and a prosthesis are attached to the root, and the prosthesis is often a crown.
In this way, there is almost no bone loss and patients seem to have their original teeth in the mouth because the root made up of titanium is a very strong support and can last long. A dental implant can be quite expensive, especially if more implants are needed and, depending on different factors, it can be more convenient to receive this treatment abroad.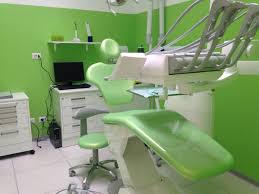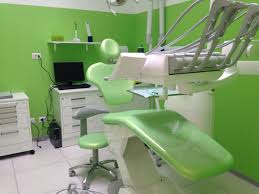 Dental Portugal. Dental travel destinations.

Travel to undergo dental cares in places where the costs are cheap is a common practise that can allow people to save some money, even if more than one flight ticket must be bought; many countries provide a large offer of dental treatments, most of all of the cosmetic and restorative dentistry, which is the most expensive and not usually covered by insurance.
Among these countries, Portugal is gaining more and more ground as a provider of dental treatments, it is a European country, professionalism and expertise of its dentists are globally recognized and techniques are advanced, such as All-On-4 implants. Portuguese dental clinics are welcoming as the country itself, a famous tourist destination rich of natural and architectural beauties, a fascinating culture, and traditions and a fabulous cuisine.
Dentist in Portugal. Prices.
While dental implants may cost thousands of euros in most part of Western Europe, in Portugal is possible to find cheap treatment and a guarantee of high quality: dental implants cost on average 750 euros, and with less than 1,500 euros more implants are applied; each cost includes a complete treatment, with crowns and all the required analysis.
Dentist implants Portugal. Clients.

Hundreds of patients visit Portugal every month, to receive immediate appointments and dental implants guaranteed and sometimes it's also the case for asking the reimbursement of some dental treatments in your home countries. Dental implants are available in Lisbon, the capital city, Porto, Albufeira, Algarve, Tavira and many other centers.