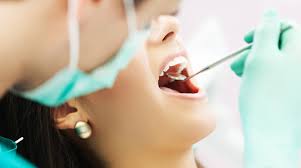 Thailand dental.
Thailand is one of the most popular destination for dental holidays and cosmetic dentistry; this beautiful country is at the centre of the Indochinese peninsula in Southeast Asia and borders with Laos, Birmania, Cambodia and other countries; Thailandia is famous for its beauty, an ancient history, religious and historical monuments and landscapes. Its capital city is Bangkok.
Thailand's economy is growing up since 1990s, and it's considered among the 30 world's largest; the leading sectors are manifacturing, agriculture and, of course, tourism.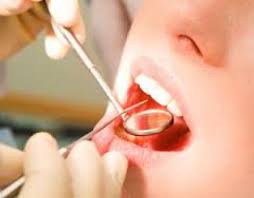 Thailand dental tourism. The reasons for its success.
Among the different reasons of heading over for Thailand, dental tourism is one of the most common, since this practise is continuosly expanding in recent years: dental treatments are often very expensive in countries of north-America, Europe or Australia, most of all the cosmetic works, and sometimes patients decide to search for alternatives. Many countries of the so-called developing worlds offer high quality dental treatments at very reasonable prices and people can have their works done and enjoy beautiful holidays.
Thailand dental holiday packages. Lower costs

For its position, Thailand is a destination most preferred by patients from Australia or New Zealand, but also people from Europe and north-America think about this option; according to some esteems, the most popular procedures are crowns, at 5000 dollars, dental implants, priced at 2600 and veneers priced at 350 dollars per tooth. On average in Australia the same procedures can cost as much as 11,000, 5,000 and 800 dollars respectively, so patients may save almost an half of the amount and have a beautiful trip.
Dentist Bangkok.
The principal city for dental treatments is the capital Bangkok, other important centers are, for example, Phuket, Chiang Mai , Pattaya. The usual ways patients are approaching dental tourism in Thailand are: contacting a Thailand dental holiday travel agent, contacting a Thai dental clinic directly to organise treatment or travel on their own and just ask to the locals.
Thailand dental holidays.
Dental procedures, technologies and materials are quite the same all over the world, and so is knowledge, so it's very easy to find quality dental clinics and experts at affordable costs; cheaper prices are due to the lower cost of life and the lower cost of labour, but often Thailand dentists and specialists are graduated in the United States or similar countries. The best way to approach dental tourism is to gather informations, contact dental clinics by e-mail before arriving in Thailand and talk about this with your own dentist.