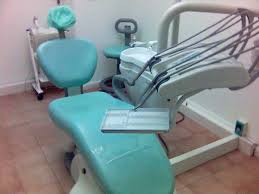 Dentistry in Poland.
Dental implants are one of the most common dental treatments to replace missing tooth. Dental implants are considered such as a revolution in the world of dentistry, because with titanium implants it is possible to have a teeth very similar to the natural ones instead of a denture; with a dental implant the patient can act as he or she have their own teeth, every activity can be done and the same oral hygiene is needed.
Dental implants in Poland.
A dental implant is a surgical component made up of titanium that is placed into the jawbone like a tooth root, then a dental prosthesis such as a crown, bridge or denture can be attached to it. The innovative characteristic of dental implants is that titanium has a unique ability to fuse to bone in a process called osseo-integration, so dental implants can prevent the loss of jawbone density and volume that happen when teeth are lost, stabilize and stimulate the bone around them, maintaining bone dimension and strength. On the contrary, dentures accelerates bone loss.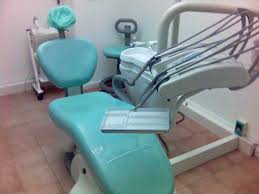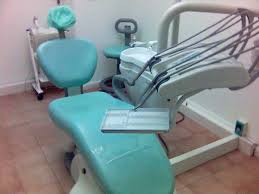 Dental treatment in Poland. Prices.

Dental implants are considered treatment that worth the cost, even if depending on the number of implants required or on the place the patient live; in some countries, dental implants may cost from 1000 to 4000 dollars, as an average price.
When a dental implant is needed, patients may consider the option to find dental clinics abroad and Poland is one of the most popular destination for dental tourism.
In Poland the average price for a dental implant is 670 euros, clinics are well-known and quality standards are guarantee according to E.U. guidelines.
For its geographical and economic characteristics, Poland is an important resource for patients from all Europe, most of all for people living in the U.K., Germany, Italy and Spain, where dental implants and other dental treatments are often very expensive.
Dental implants Poland.
In Poland is possible to find many excellent clinics and services all over the country, in the beautiful capital city of Warsaw, or in other cities as Stettino, Krakov or Danzica.
Usually, a dental implant is a treatment that can be made in one day, so it's possible to go to Poland, receive dental cares and visit the country, that has a lot of history, monuments and landscapes to offer. Patients can contact clinics before they leave, send them any previous exams and x-rays and receive a plan of the treatment with professionalism and accuracy.