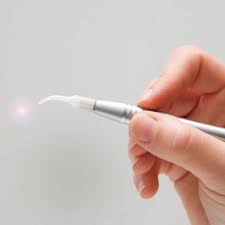 Cosmetic dentistry.
Dental treatments and services that improve the smile, alignment of teeth and jaws and make teeth brighter and whiter are part of cosmetic dentistry; cosmetic dentistry is not a dental specialty, but it includes all the dental works that change the shape or the colour of the teeth, the appearance of the teeth, restore them or even change the structure of the jaws.
Nowadays there are several ways in which dentists can transform our smile and our mouth, even with simple and almost invisible interventions, since one of the aims of cosmetic dentistry is to reproduce teeth in their natural properties and appearance as much as possible. Dental specialties that predominantly focus on dental esthetics are prosthodontics and orthodontics, then endodontics and periodontics.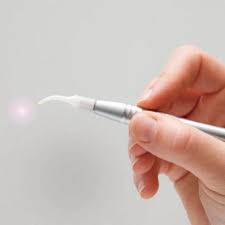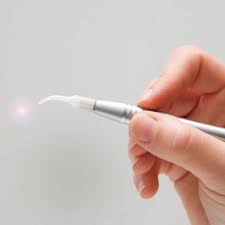 Cosmetic dental care. Many treatments.
Cosmetic dentistry includes treatments as whitening or bleaching, bonding, veneers, contouring and reshaping, crowns, bridges and implants, gum reshaping, braces.
Bleaching is one of most popular treatments to make stain on teeth disappear or to whiten teeth; it is so common that there are different industrial products that people can buy by themselves and use at home, like toothpaste, rinses, gel or strips, but it is better to go to the dentist, to have a better and customized result and to manage downsides.
Orthodontic braces and different braces are also a common work, both among teenagers and adult; this device is used to correct croocked or misaligned teeth by applying steady pressure over time to slowly move teeth into alignment. Crowns are like caps to place over damaged or weak teeth; crowns are among the most durable cosmetic items and can be made of metal, porcelain fused to metal, resin, or ceramic.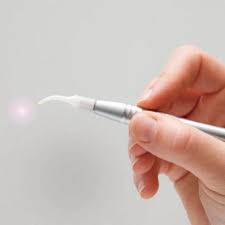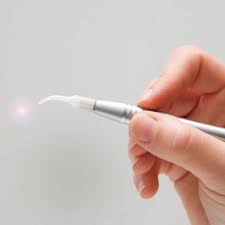 Cosmetic dentistry procedures.
Bonding is a cosmetic procedure to reshape the appearance of a tooth, repair cracks or chips or close gaps; it use a tooth-colored resin that is applied and hardened with a special light. It can also be used as an alternative filling for cavities.
Tooth reshaping and contouring correct crooked teeth, chipped or irregularly shaped teeth or even overlapping teeth and is commonly used to alter the length, shape or position of your teeth. Usually bonding is combined with tooth reshaping.
Cosmetic teeth. Ideal patients.
Generally cosmetic dentistry is ideal for patients with healthy and strong teeth, for whitening procedures teeth with yellow shade respond better than grey teeth.
Cosmetic dentistry has mainly a aesthetic aim, but align croocked teeth or jaws is one of the best choice to manage bones problems, head or neck pain and temporomandibular joint.