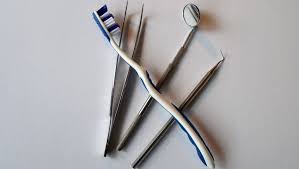 Dental care prices.

According to different researches and estimates, dental care costs are rising up over the years, first of all because of the normal increase of cost of life, secondly depending on several factors, as the country, the location (prices in a big city are more expensive than in country side), the type of treatments and the patient's teeth conditions. Other prices variations can depend on the dentist, for a private dentist could apply more high-priced fees than a clinic.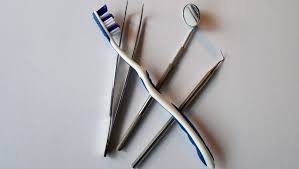 Affordable dental. Where.
There are a lot of journalists and reporters that periodically analyze dental care prices in their home countries, as dental costs are not ruled by governments and there are big differencies even in one single city. For example, 'Mail Online' published some estimates about England and it results that the average cost of a routine visit has risen about 40% from 2013 until now and that patients living in London have to face a very composite situation, for dentist charges could soar fivefold from clinic to clinic.
Dental cleaning cost.
In the United States, Americans spend billions dollar every years for dental care and about 2,75 billion only for cosmetic dentistry; according to the National Association of Dental Plans it seems that almost all the plans covers preventative care, among 70%-80% covers routine works and only half of them includes expensive treatments, so patients may spend a lot of money for unexpected diseases that can occur also to health-teeth people.
Cosmetic works are not usually covered by insurances and they are usually very high-priced, but in these years it becames really important for people to have a beautiful smile, both for increasing of self-esteem and for straight teeth have a positive effect on the whole body, on bones and on neck pain.
Dental costs.
There are a lot of possibilities to reduce dental costs, from a daily oral hygiene, that can prevent many diseases, to dentists and clinics that apply cheaper prices, exactly because they know a lot of patients being in trouble to pay the fees. There are also governments or local programs to help people covering all or part of the costs and most times it is possible to know dentists fees before the work is done, to compare different prices. It is important to have care of dental health and it is possible to save money along with high quality performances.