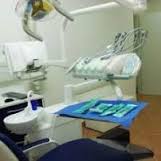 Dental holidays.

As we all are very well aware of, Prague is an extremely beautiful city, with a rich historical background and a lively cultural life, as well as being the capital of the Czech Republic.
Dental clinic in Prague. Low cost dental clinic.

What not all of us are familiar with, however, is the fact that Prague is also one of the newly rising destinations for medical and dental tourism. The mai reasons behind this are: the high standards of the dental services offered; the low prices, which make even the most high-end treatments affordable to the vast majority of people; the advantage of its position, easily reachable through low cost flights from most parts of Europe (this is particularly relevant in regards to the UK: British citizens make up the vast majority of patients that decide to have their dental treatment done in Prague).
Dental tourism Europe. Prague.
Prague is the perfect place where you can enjoy a short city break: its historical sights are legendary and pictoresque, and accomodation and food is widely inexpensive. It is also famously known as the City of Bridges, which suggests the romantic and timeless undertones that can be found in Prague. With its enchanting atmosphere and modern character, there is so much to see and to marvel at in Prague.
In addition to the cultural attractions in the city, the countryside surrounding Prague can boast a number of delights, such as spa towns, characteristic and unique villages, wonderful natural landscapes, forests, lakes…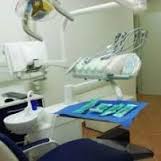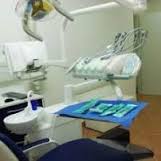 Dental tourism in Prague. Other towns.
Apart from Prague, the main towns in Czech Republic are Brno and Ostrava. There are very good intercity train connections, which make it quite easy and comfortable to visit and explore the countryside in different areas.
As far as dentistry goes, Prague is becoming one of the most coveted destinations for health tourism, and in particular as a dentistry destination.
Dental tourism Prague.
Thanks to the large number of private clinics, the prices for treatments are kept conveniently and competitively low. This is why Prague is mostly known for cosmetic surgery and dentistry: those treatments that would cost a fortune in Western countries become much more easily affordable in this city.
Whatever the kind of treatment you need, travelling to Prague can be a valid choice and a good opportunity to combine a health trip with a thoroughly enjoyable city break.