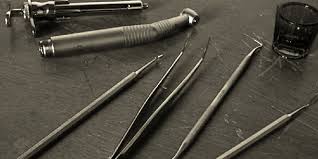 Dental tourism. Dentist Greece.

Greece is a famous and renowned holiday destination, chose by many every year.
It is only natural to wonder if it would be possible to combine such a pleasant vacation with health care and dental treatment.
The answer, of course, is yes: not only it is possible, but it is convenient and affordable.
Dentist Athens.
Especially in the city of Athens, there can be found private dental care clinics, situated in vantage spots, with up-to-date techniques and valid professionals.
These private clinics consider it their mission not only to offer a completely satisfying dental treatment, but also to provide their patients with the utmost comfort, in a combination of high-end professsional medical and nursing care, and a soothing, warm and refined environment. The aim is to make patients feel welcome and secure, which greatly aids their health and improves recovery times. Moreover, it offers the opportunity to enjoy a few days of relax in a beautiful city such as Athens, full of opportunities and rich with cultural and historical sights.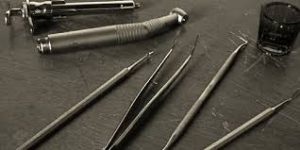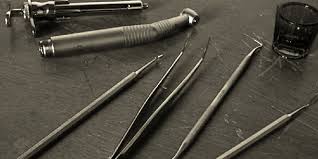 Greece dental. The level.

To ensure the best of cares, greek private clinics make sure to recruite elite medical teams, implement high quality medical techonlogy and the very best equipment available on the market.
All specialists are required to continually attend courses in order to keep up with the latest progress and innovations in their field of specialization. Innovative applications and methods are often adopted with great clinical results.
Dental tourism Greece. The offer.
The teams operating in these clinics all consists of specialized dentists, chosen from high profile candidates with excellent qualification. Each of them has a three year post graduate education in one of the eight different fields of specializations. This allows for multiple treatmeants, also through the collaboration between different specialties; these multiple treatment plans allow the patients to save a lot of time, being able to be treated by two or even three specialists during the same day.
Also worthy of notice, the particular attentiont towards people with dental phobia: the clinics can boast a sensitive and understanding approach, providing a warm and welcoming environment, with the support of an Anesthesiologist for those patients that require sedation.