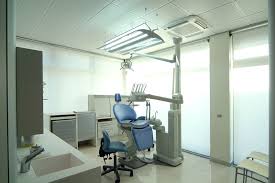 Dental tourism Europe. Slovakia dentist.
Among destinations for dental tourism, Slovakia is certainly worth a special mention.
This country is particularly sought after by patients from the United Kingdom. Through the years, the reports from UK citizens choosing Slovakia for their dental treatment have been nothing but fully satisfied. The monitoring of long-term results and their relation to initial expectations shows how well Slovakian clinics have been receiving and treating their (mainly) British patients.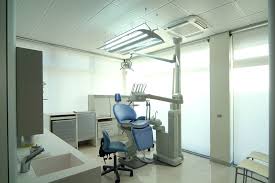 Dental tourism. Slovakian clinics.
As further ensurance of satisfaction, the main Slovakian clinics (such as the Smile Clinic) offer guaranteed and complete lifetime repairment or replacement for all dental implants done by the clinic, as well as a 5 year guarantee on bridges, crowns and veneers.
By the way it presents itself, dental care in Slovakia appears to be precise, strict and striving to always maintain, in all things and in all fields, the highest levels of quality. Slovakian clinics boast frequent and thorough and strict controls that will make sure that their dental work is always effective and shows consistent and favourable results.
The dentists and care professionists working at Slovakian clinics are highly qualified, perfectly matching European standards, accredited either in the UK or in other European countries. Practically all the dentists and nurses speak fluent English, many of them having studied and/or operated in the UK for a certain amount of time.
Bratislava dentist.
The main clinics in Slovakia are situated in the capital, Bratislava, or in smaller towns to the North of the country. From all parts of Europe, Slovakia is easily accessible. Travel and accomodation expenses will not be high; that, paired with the competitive prices of dental care, will allow you to save up a consistent sum of money.
Dental holiday Slovakia. The services.
A variety of different services is provided, in order to satisfy any kind of need a patient might have.
To be sure and make matters easier, we strongly suggest to contact the clinics directly, in order to gain speficic information about services, prices and all other aspects useful to plan your dental vacation. It is usually very easy to contact the clinics: throygh a quick we search, you can quickly find the website for each clinic, where you can read about (among other things) their medical offer, their staff and their location, and where you can find all the contact details you might need.