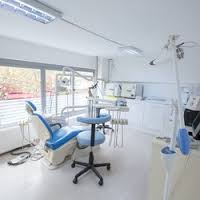 Implant Istanbul.
A possible destination for dental treatment abroad is Turkey.
As much as many other countries, Turkey counts in its territory a respectable number of modern dental clinics which offer an adequate variety of dental services at extremely reasonable prices.
The major facilities of this kind can be found in the city of Istanbul, even though there are a few along the Turkish coast too.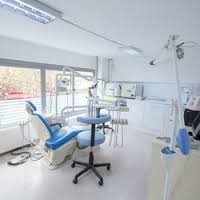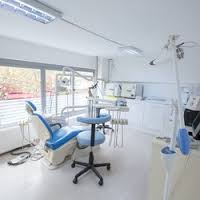 Dental implants Turkey. The offer.

Most of these clinics are of quite recent establishment, never going back more than a scarce couple of decades. They employ medical equipes of both dentists and dental surgeons, in order to meet every patients' need more easily. Treatments are available both to solve problems of general dental care, and to provide solutions for more aesthetic concerns. The variety of treatments offered is equally satisying as that of any other high quality European clinic.
Dental tourism Turkey. The quality.

That being said, it is important to note that Turkish clinics mainly specialize in aesthetic dentistry: a fact which does not make them less apt to perform general dental treatments, but simply stresses the particular care and attention with which the cosmetic field of dentistry is regarded.
The techniques employed and the materials used in Turkish clinics are always of certifiably quality, which contributes in offering truly high level dental services, leaving patients completely satisfied.
Clinics are built following the modern standards of comfort, providing patients with a relaxing and neat environment which greatly aids in the recovery process and generally makes for an over-all very pleasant stay in Turkey.
The dentists and surgeons employed in Turkish clinics are chosen among the top qualfied in their field of expertise, and they are all fully registered with the Turkish Dental Association.
Dental Istanbul. A large offer.

As for the surrounding areas, Istanbul is a very exciting city that provides the most diverse attractions: it is truly easy and joyful to combine a dental care trip with a pleasant holiday. Planning both in advance, considering the required time for treatment and recovery, it will not be difficult to arrange for a tour of the main cultural, historical and social attractions the city has to offer. It is a journey that will leave you richer with new experience and genuinely healthier.