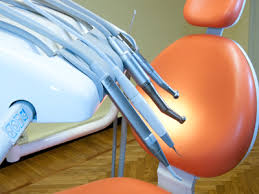 Dental tourism in Europe.
Looking at the growth of the dental tourism market.
How many people know about dental tourism? How many of them use it? Some experts estimate that four out of five adults fear dental treatment to some degree , and only 20% of us see the dentist twice a year , as we know we should. Yet, there is no reason beyond white teeth and a sparkling smile to keep up with your dental care.
We all know that it is important to take care of our teeth, the Italian region where dental tourism is more prevalent is Trentino.Visiting a dentist in another country could save travelers over 70 percent on dental procedures. It seems that the phenomenon is increasing because in these clinics there are forefront technologies, to offer a dental excellence based on scientific evidence. Also the rooms are clean and modern; the doctors inspires confidence and seems to know his staff.
The price includes:
– subscription for public transport,
– sightseeing tour,
– support of a native speaker interpreter,
– free taxi service,
– preliminary visit
– if the necessary work should have a value of over 1800 Euros, the custumer will see refunded the price of the plane ticket.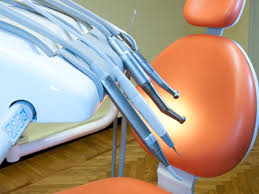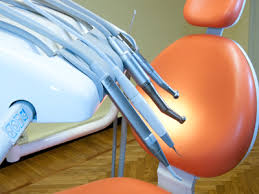 Dental holidays. Where to go for treatment?
European dental tourism destinations for dentures, crowns, bridges and more:
Hungary
The Hungary health care system attracts medical tourists from all around the world with its outstanding hospitals and famous wellness treatments, but dental care is king. According to recent estimates, the country welcomes over 40% of all European dental tourists.
Poland
Poland is an ideal destination for anyone who wants to combine premium, low-cost dental procedures with an adventurous vacation.
Spain
In a top clinic of Barcelona, your healthy smile comes with no delay and discounted by about 70%.
Cyprus
This country offers downright distinguished dental treatments, affordably, and alongside unforgettable vacations.
Dental tourism Europe. And out of Europe?

Thailand
Travelers to Asia can often find excellent dental services in Thailand. Bangkok, in particular, is full of dental clinics.
High quality care, a wide range of options, and great prices contribute to this need for accessible health care .